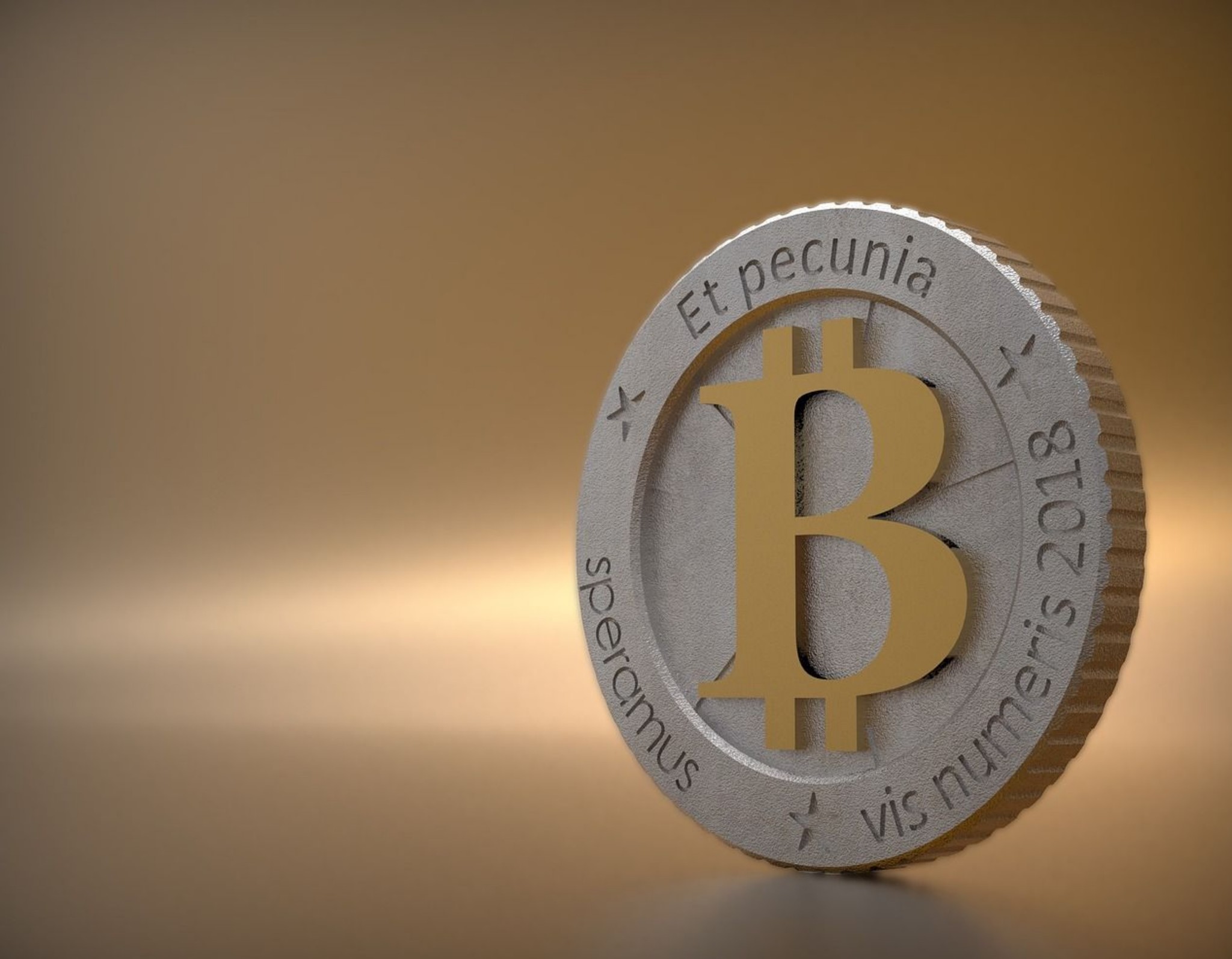 Federal Reserve's Decisions And The Cryptocurrency Market
Bitcoin and Altcoins Experience Shifts Following Monetary Policy Announcements | That's TradingNEWS
Cryptocurrency Market Responds to Federal Reserve's Decisions
Crypto Price Movements Post Federal Reserve's Monetary Policy Announcement
Cryptocurrencies experienced a slight downward trajectory following the Federal Reserve's most recent monetary policy decision. Bitcoin, the flagship of the crypto world, saw its price dip approximately 1% over the past 24 hours to hover around $26,850. This comes off the back of a peak near $27,300, a height achieved just a day before when the Fed declared its decision to keep interest rates unchanged. However, signals indicating potential rate increases have contributed to this dip.
The Lull Before The Storm?
Bitcoin's recent activity around the $26,000 mark has characterized its performance over the past month. With trading volumes and volatility hitting historical lows, the cryptocurrency market seems to be in a period of stagnation. Markus Levin, co-founder of blockchain network XYO, opined, "Expect more of the same sideways action for Bitcoin and the broader market. Accumulation will likely be gradual, with short-lived rallies and quick buy-ups during dips."
Cryptocurrencies, much like conventional stock indices such as the Dow Jones Industrial Average and S&P 500, showcased reactions post the Fed's latest announcement. However, these movements were largely anticipated as the decision to delay rate hikes was expected. The Federal Reserve's next monetary policy decision, set for November, is eagerly awaited. Until then, a continuation of the ongoing trend of muted crypto activity is expected.

Dynamics Beyond Bitcoin
Bitcoin isn't the only cryptocurrency reacting to the broader financial environment. Ether, the second largest cryptocurrency by market capitalization, experienced a 1.5% dip, settling at $1,610. Other altcoins, such as Cardano and Polygon, followed suit, registering a 2% decline. Interestingly, memecoins weren't immune either. Dogecoin saw its value fall by 1%, while Shiba Inu recorded a 1% decline.
The Bright Side of Bitcoin
Despite the recent fluctuations, Bitcoin maintains an overall bullish outlook. Encouraged by a variety of factors, including historical patterns, increased institutional adoption, and positive industry news, many anticipate a bullish trajectory for Bitcoin. If all goes well, Bitcoin could soon be testing the waters between the $29,000 and $30,000 range. Nevertheless, potential investors should be wary of the crypto market's inherent volatility, as factors like regulatory changes and global economic shifts can easily influence crypto valuations.
Bitcoin's Recent Bullish Streak
Ahead of the Federal Reserve's recent monetary policy announcement, Bitcoin and other cryptocurrencies enjoyed an upward curve. Over the past 24 hours, Bitcoin recorded a slight increase, reaching levels just above $27,150. Wael Hammad, an analyst from broker XS.com, highlighted the relative stability in the cryptocurrency market. He commented on Bitcoin's steady presence around the $27,000 mark and noted the anticipation surrounding the Federal Open Market Committee's decisions.
Deciphering Bitcoin Transaction Patterns
An interesting observation made from Bitcoin transaction charts indicates that a significant chunk (approximately 15%) of Bitcoin transactions are made in round fiat currency denominations. By analyzing intersections between certain transaction lines, one can deduce specific points in time when the fiat price of Bitcoin was a round figure, further aiding in understanding Bitcoin's price dynamics.
Cryptocurrency Reaction to Powell's Hawkish Remarks
Jerome Powell, the Federal Reserve Chair, recently made hawkish comments regarding the continuation of tight financial conditions and prolonged high interest rates. The cryptocurrency market responded with a downward shift. Bitcoin's price fell to about $26,600, a 1.5% decline over a 24-hour period. This movement was seemingly unaltered by positive news concerning delayed payouts linked to the Mt. Gox situation, which has historically been a source of selling pressure within the digital asset markets. Additionally, Ether's performance saw a dip below the $1,600 mark, marking a continued decline against Bitcoin and reaching a 14-month low against the cryptocurrency heavyweight.
That's TradingNEWS