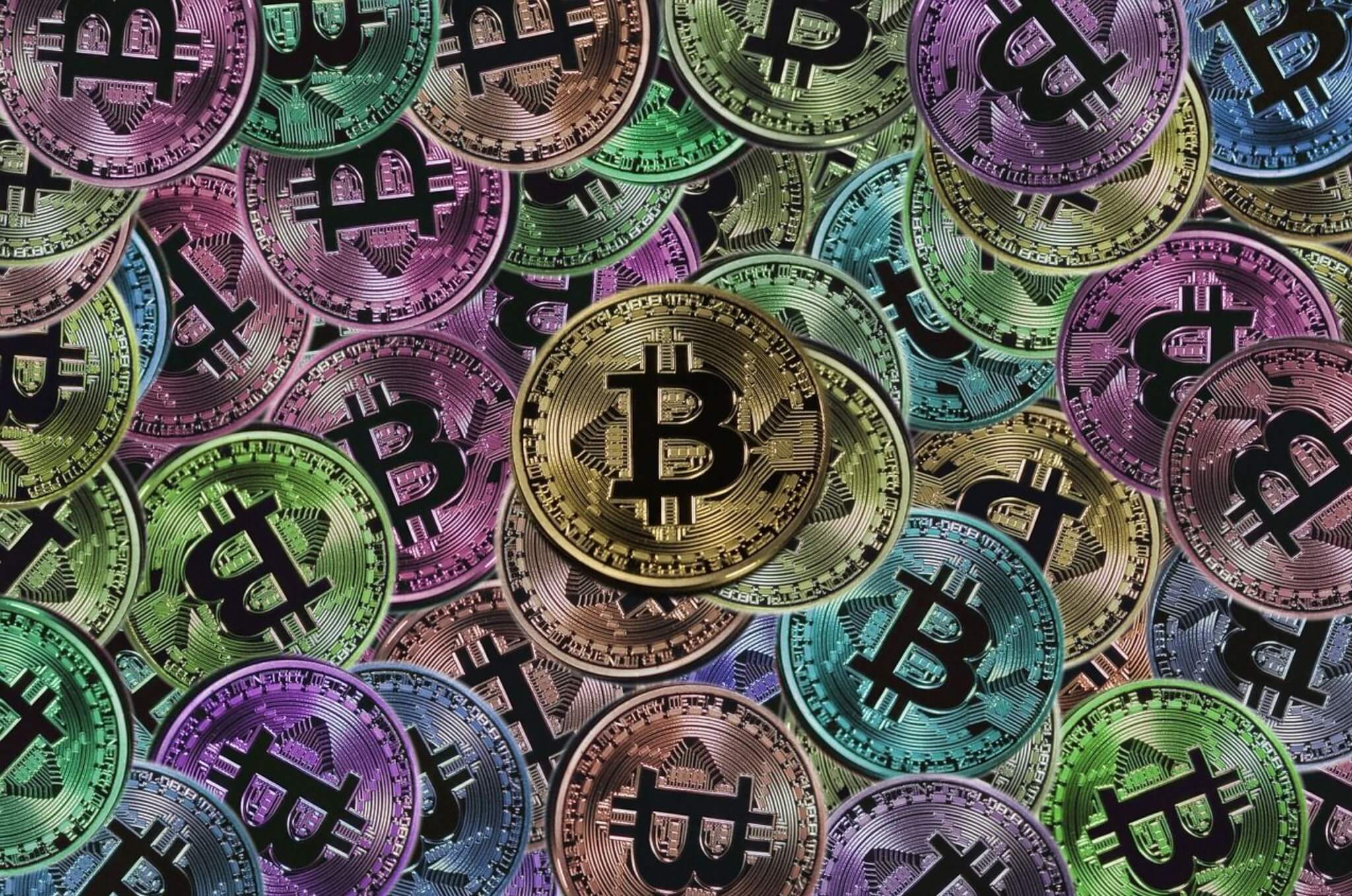 BTC Stability Stands Out in a Shifting Crypto Landscap
From Bitcoin's restrained volatility to Toncoin's remarkable surge: Understanding the pulse of the crypto market in the wake of major global events | That's TradingNEWS
BTC Price Stability Amid Market Uncertainty
Bitcoin (BTC) has recently showcased an uncharacteristic lack of volatility, moving within a narrow $200 range. Market watchers have noted similarities in the cryptocurrency's behavior now to that during the end of August.
Last week's major market events, which involved both crypto asset manager Grayscale and U.S. regulators, have seemingly left no mark on BTC's price charts. Traders and analysts have been eagerly watching for signs indicating the next significant price movement.
Noted trader Skew points out the significance of BTC not having a candle body close below the June higher low (HL) or the $25.9K mark. If BTC closes below this level for a week and this area acts as resistance in the upcoming days, it might suggest a downward trend toward the previous weekly resistance of approximately $24.3K. Skew further adds that while a bearish trend could push BTC prices below the $20,000 mark, a bullish surge leading to the reclaiming of $26,000 seems less probable.
What Defines Bitcoin's Bullish and Bearish Nature?
Understanding the bearish or bullish nature of Bitcoin remains a challenge. Keith Alan, co-founder of Material Indicators, warns against any hasty judgments on BTC's sentiment. Despite recent volatility stemming from Grayscale's triumph over the SEC and the latter's postponement of the U.S. Bitcoin spot price ETFs, Alan asserts that the Bitcoin market structure remains fundamentally unchanged.
Alan reiterated his belief that $24,750 is the pivotal support zone, with BTC potentially entering a "bearadise" zone if this support fails. Analyzing BTC/USD order book data from Binance, buy liquidity seems to be on the rise just below the current spot price, specifically around the $24,750 mark.
Drawing from historical data, in the past decade, Bitcoin has only been profitable in September twice — in 2015 and 2016. With another BTC halving on the horizon in less than 220 days, investors remain cautious, considering Bitcoin's historically negative dynamics leading up to such events.
El Salvador's Bitcoin Experiment: A Glimpse into Its Journey
Two years ago, El Salvador made headlines by becoming the first nation to adopt bitcoin as an official currency. This monumental decision was part of an initiative with multiple objectives, including financial inclusion, public treasury revenue enhancement, and bolstering the president's reputation.
The Bukele government began its crypto journey by purchasing several bitcoins, the exact amount of which remains undisclosed. Estimates suggest El Salvador might have lost around 37% or $45 million of its bitcoin investments due to the cryptocurrency's declining performance in 2021, leaving them with an estimated bitcoin value of $76.5 million.
As an introduction to the public, the government rolled out a digital wallet, Chivo, endowing every citizen with bitcoin worth $30. However, security issues plagued the system, with many accounts getting hacked. Only 1.3% of remittances have utilized digital wallets this year, in sharp contrast to Mexico's 4%, according to Chainalysis.
Global Bitcoin Adoption: Comparing El Salvador and Argentina
A recent report by Ark Invest suggested that bitcoin adoption in Argentina has outpaced that in El Salvador. Factors contributing to this include Argentina's robust technology ecosystem, which has evolved over the past two decades. Mónica Taher, previously with the Bukele government and now a vice president at RocketFuel, highlighted the influx of companies showing interest in operating in El Salvador after its bitcoin adoption, indicating a shift in global interest toward the nation.
El Salvador's BTC Partnerships and Global Perception
El Salvador recently awarded Bitfinix, a company with a checkered past, the nation's first license for digital assets. Despite the controversies surrounding the country's bitcoin adoption, it has undeniably placed El Salvador on the global map, with President Bukele receiving significant media attention.
Spot Bitcoin ETFs: A Glimpse into the Future
Former U.S. SEC Chair Jay Clayton believes that the approval of a spot bitcoin ETF is only a matter of time. While the SEC has shown hesitancy due to concerns about cash trading manipulation in the past, Clayton mentions that large institutions now argue against this narrative, instilling greater confidence in the efficacy of the cash market.
Weekly Crypto Market Snapshot
Bitcoin begins the weekend priced at $26,051, mirroring last week's levels. This stability came despite the U.S. Court of Appeals for the D.C. Circuit urging the SEC to review their denial of Grayscale's spot Bitcoin ETF application. Ethereum (ETH) has a minor seven-day loss of 0.4%, trading at $1,646.
In contrast, Toncoin (TON) saw a significant surge of 22%, trading at $1.75. This uptrend is attributed to developments within the TON ecosystem, notably the recent release of a Telegram-centric Web3 app store.
Toncoin's Strong Performance
A significant standout in the recent crypto market is Toncoin (TON), which experienced a remarkable surge of 22%, positioning its trading price at $1.75. This impressive uptrend has its roots in the pivotal developments within the TON ecosystem. A major catalyst for this growth was the unveiling of a Telegram-centric Web3 app store. The app store, which is built on the principles of decentralized web technologies, offers a slew of applications and services tailored for the TON community. Such a move not only solidifies TON's presence in the ever-growing decentralized application market but also deepens its integration within the Telegram community.
Performance of Other Cryptocurrencies
Bitcoin Cash (BCH), another well-known name in the crypto arena, didn't lag far behind. It saw its value climb by 8.6%. Such a rise showcases the continuous faith investors place in some of the more established digital currencies.
Meanwhile, Polygon's MATIC token, a star in the scalability and interoperability solutions space, experienced a more subdued growth. It registered a 1.2% rise, which, although modest, still reflects the consistent trust and usability it enjoys in the decentralized application development space.
Lufthansa's Dive into the Digital Realm
Last week, Lufthansa, one of the global aviation giants, made headlines not for its fleet expansion or new routes, but for its entry into the crypto space. While details on this initiative remain limited, it's clear that Lufthansa's foray into cryptocurrency signals a broader trend: mainstream corporate giants are recognizing the potential and versatility of digital assets. Such endorsements from leading global brands not only validate the growth potential of cryptocurrencies but also signify their evolving role in the future of trade, finance, and global connectivity.
That's TradingNEWS